Hey, world! I haven't been on my blog for the longest time... if I am remembering correctly, I haven't been on this blog for about 1.5 year.... crazy how time flies!!
A little update on my life... I have completed 2 of the most life-altering tests recently and now I'm waiting on THE answer that will determine the rest of my life. I am currently ANNOYED with my roommate beyond description and I'm about to finish up my last rotation for school!!! So lots of excitement and uncertainties are happening in my life right now.
Despite the fact that I am completely broke, I have been raiding Free People store and the website like it's by apartment... somebody, please help me! But they have been coming out with some crazy cute dresses, accessories, and shoes that I need like right now. By need, I mean want. I feel like thanks to Free People, my style has gotten a little boho... but I still got the preppy East Coast somewhere so I'm just trying to figure out which style I prefer... probably all! But here are just SOME of the stuff I'm drooling over at the website...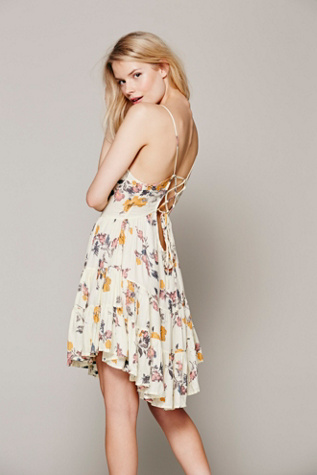 I. Want. All. These. STAT!! Anywho... I will try my best to update my blog as much as I can with life... diet... outfits... and random rants!
Thanks for reading!